69 Delaware Avenue, Buffalo, NY 14202
(716) 551-0550
8am - 2pm Monday - Friday
info@ashkersbuffalo.com
The Kitchen Menu
This menu features our made to order breakfast, lunch, coffee, espresso, tea, and smoothie options.
Elixir Bar Menu
This menu features our herbal elixirs, wellness cocktails, parlor treats, shots, and what's on tap.
It is available during all business hours.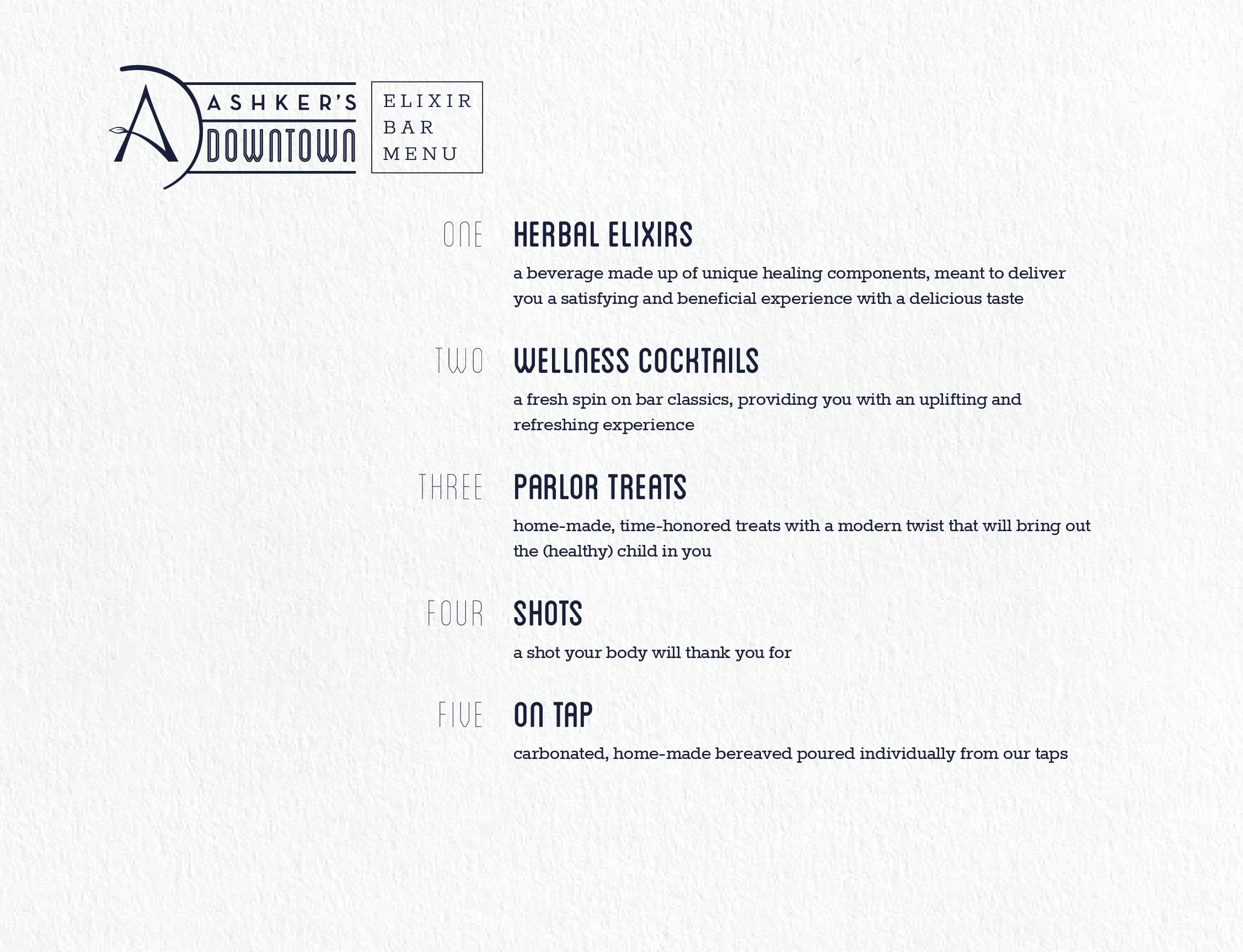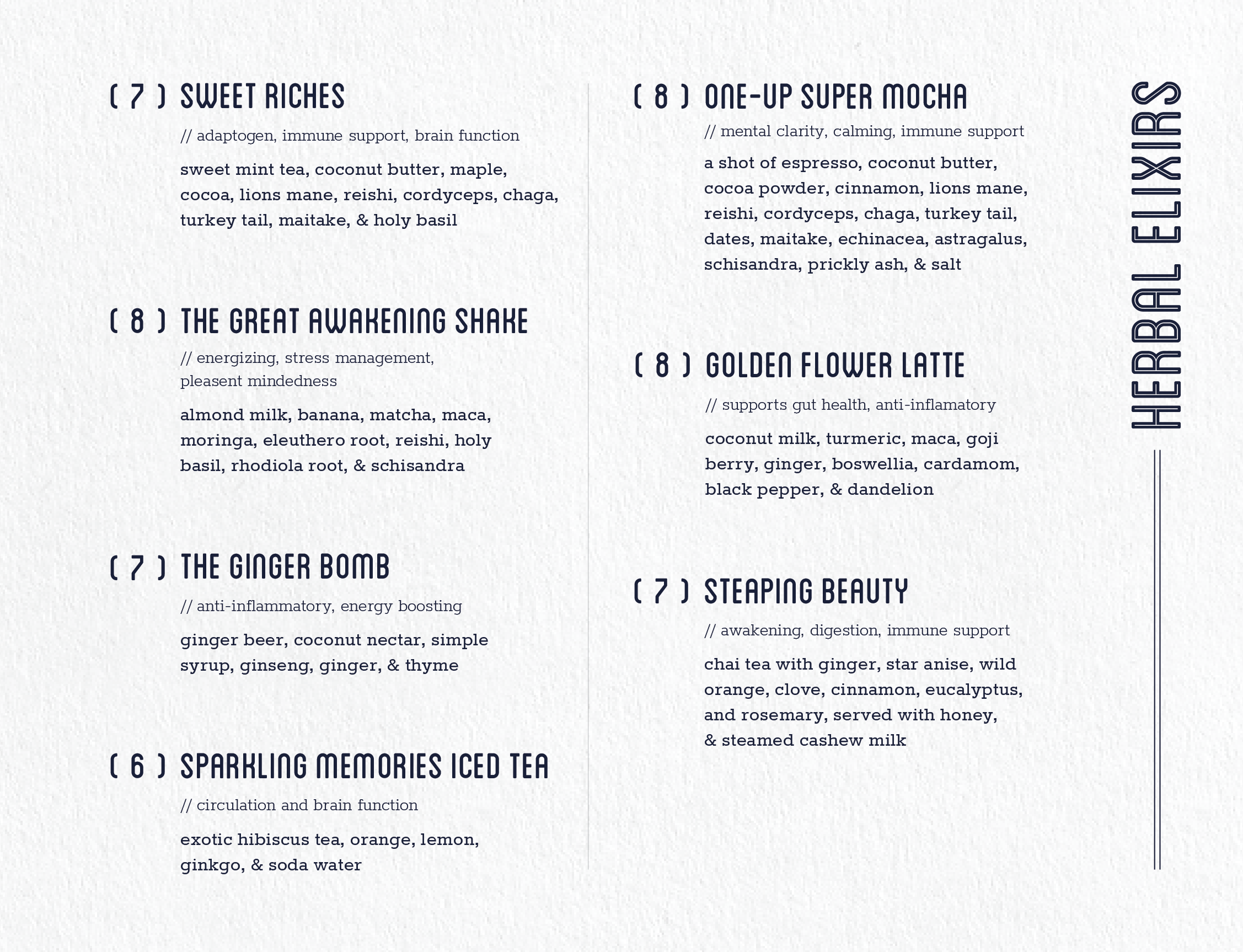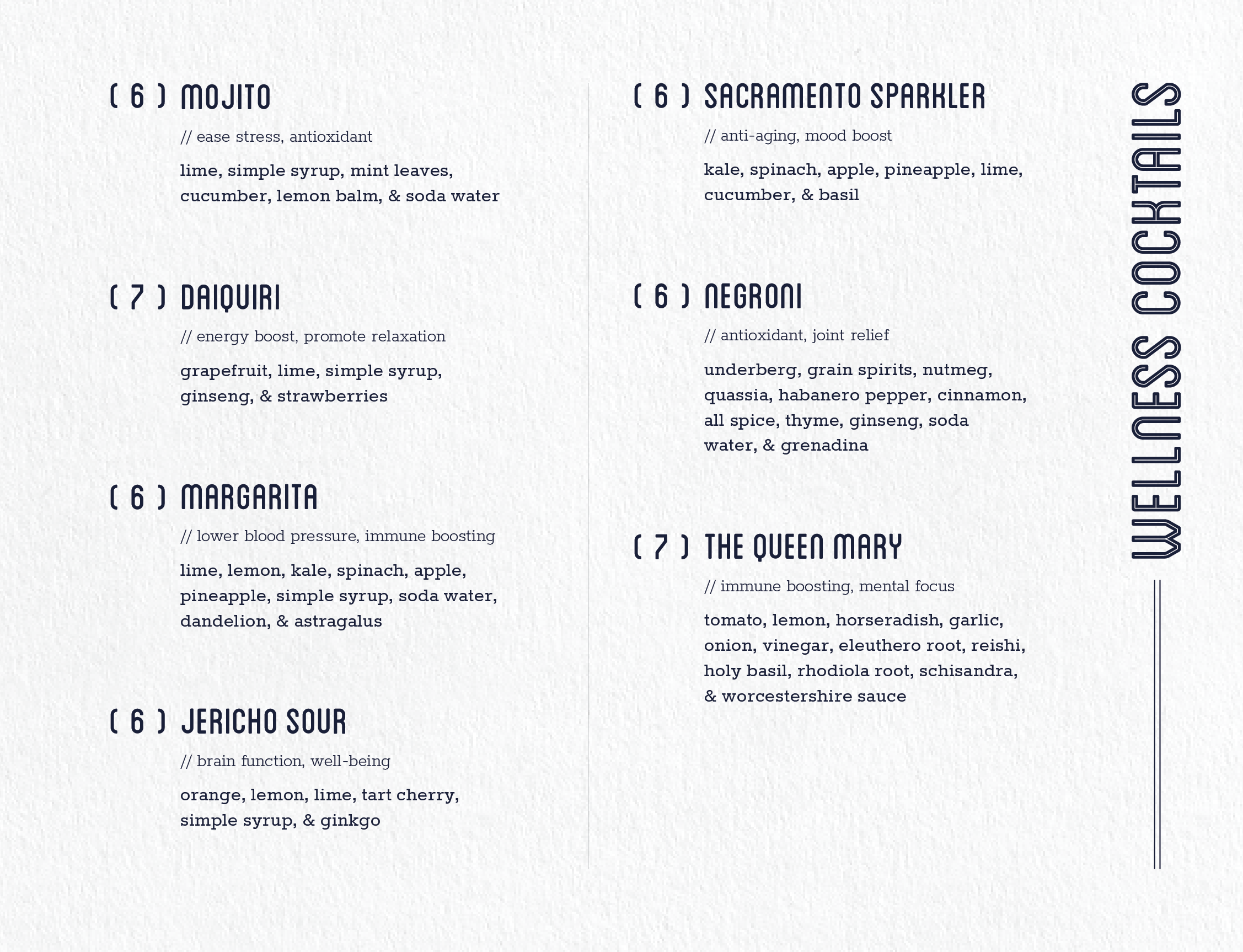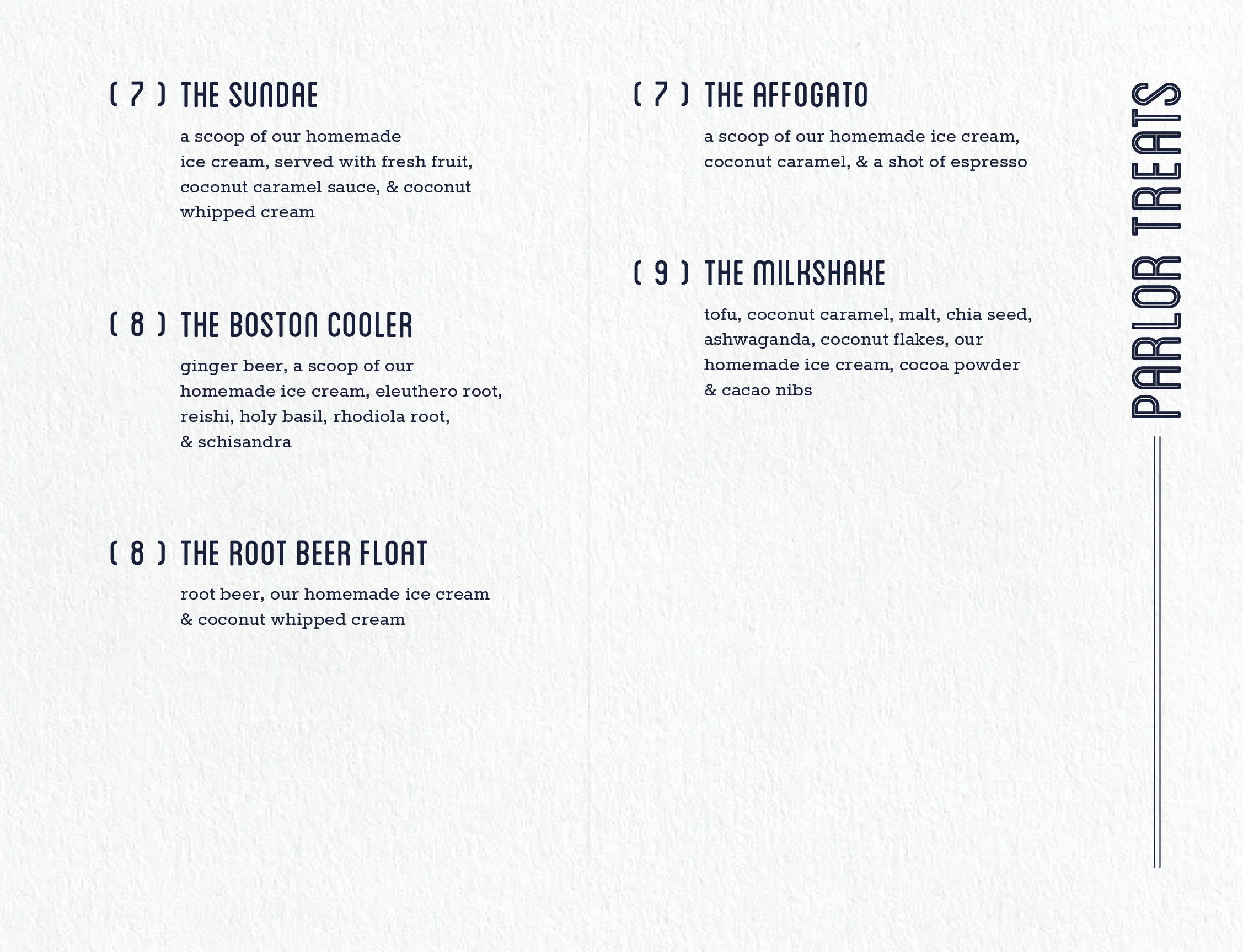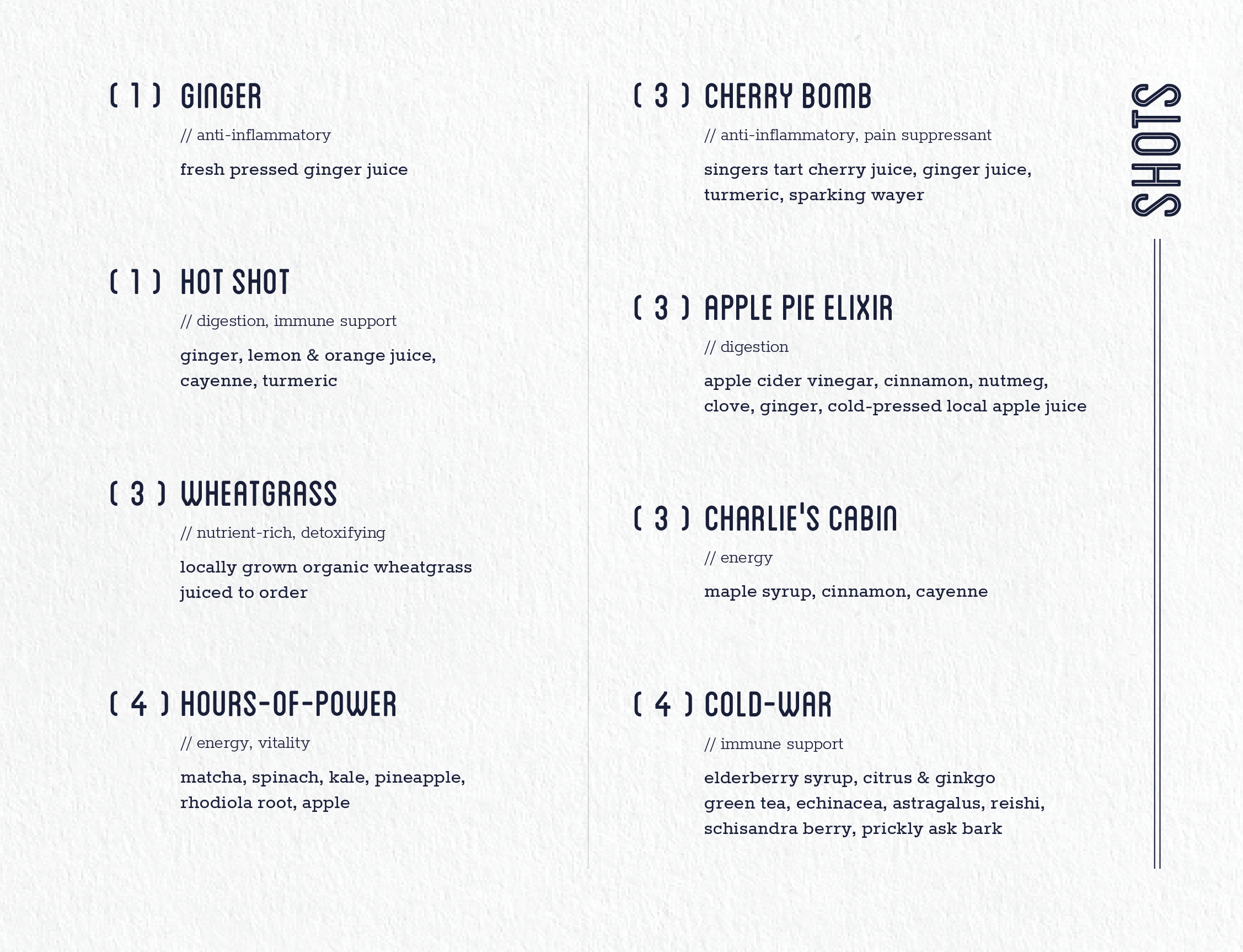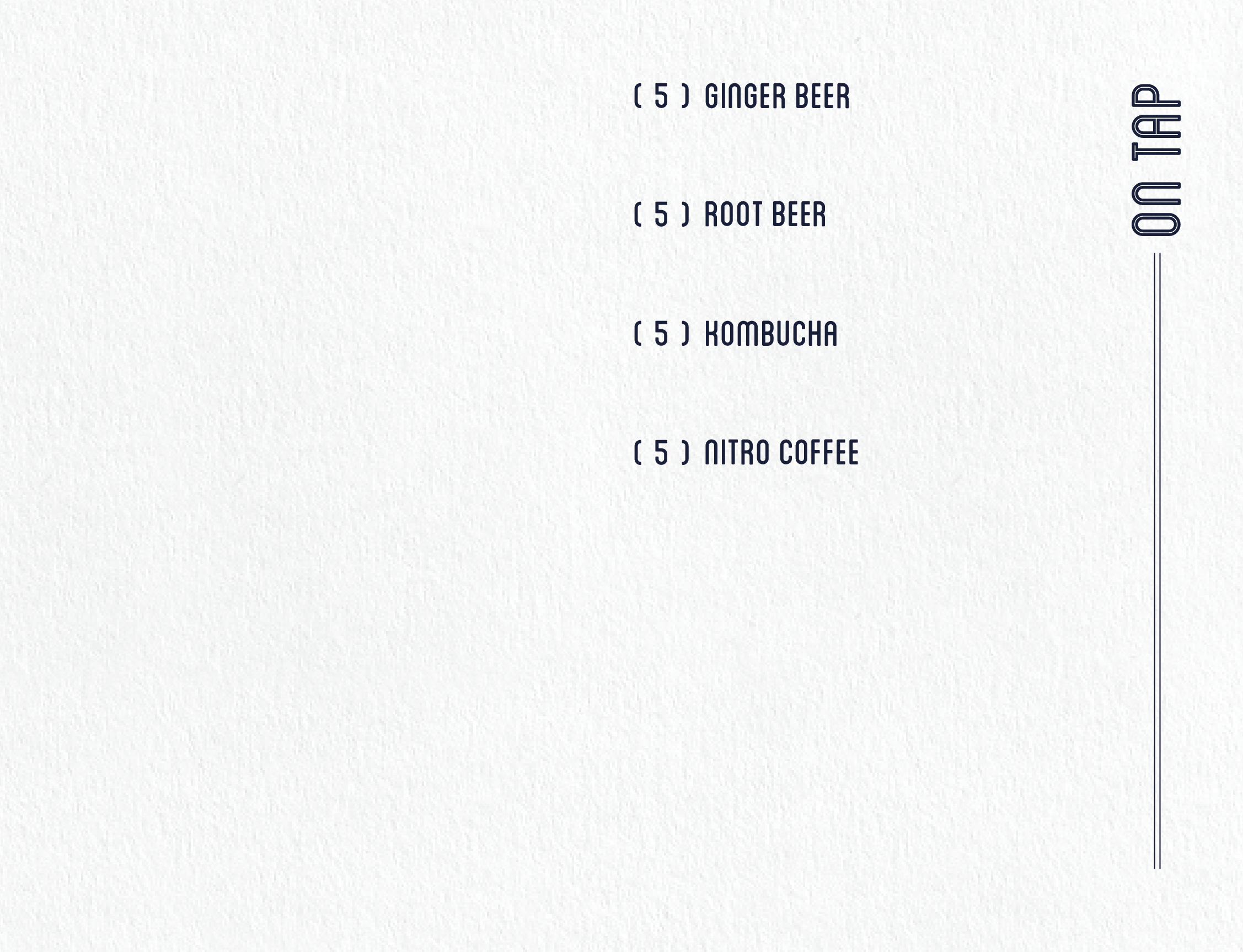 PLANNING An Event?
Let us do the work!
Catering services onsite or offsite available.